Developer:
GTD-Carthage
Status:
RELEASED!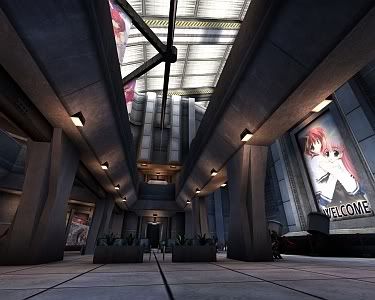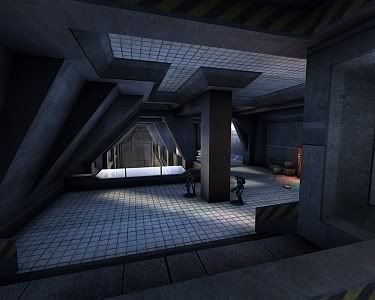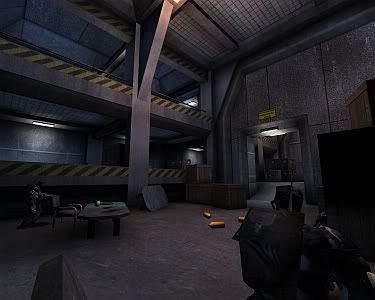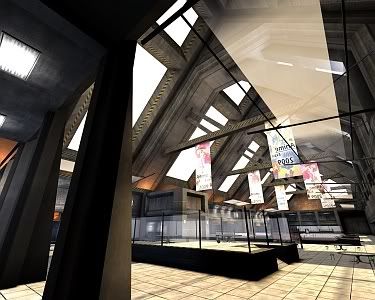 Synopsis:
Set within the bounds of a universe different from Unreal during modern times, you embark as one of three mercenaries sent by a mysterious organization for a cleansweep - but you soon discover it isn't as simple as it is.
This is a rather strange and at most part, satirical project that should not be regarded with much seriousity. (This is both a disclaimer and a warning before you try.)
Features:
- A departure from the beloved Unreal universe.
- Episodic releases for each map.
- A cynical yet comical look upon modern day Internet culture.
- Down-to-earth but ridiculous setting and plot.
Latest News:
- 4/13/09: First public announcement of project - but Episode One is already near completion. One map per episode, the same system from the should-be-forgotten Dark Cloud. I suggest the disclaimer be read first and foremost.
- 4/14/09: Poll for replacing one of the organization names now open!
- 8/7/09: Closed beta begins!
- 3/19/11: RELEASED!
Links:
PROJECT RELEASE ANNOUNCEMENT: viewtopic.php?p=40842