I'm pretty much collectin' any Unreal releated content.
Let me know if you know about any minigame, online game, mobile game etc that has any kind of ripped Unreal assets.
Here's a list so far:
1, Ultrakillz
An online FPS game I used to play a lot until it got shut down.
Video:
https://www.youtube.com/watch?v=_iYJ2yr4SQ4
Website:
http://www.barraxworld.co.uk/games/portfolio-9.html
2, Out of the World
A minigame of some sorts. I remember seein' it on different game magazin CDs and DVDs.
No video this time.
Website with download:
https://www.myplaycity.com/out_world/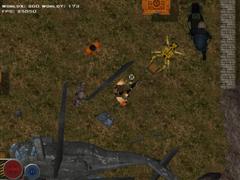 3, Real Tournament
An old cellphone game. Used to play it a lot.
Download:
http://java.mob.org/game/real_tournament.html
4, Unreal Flash 2007
Title says it all.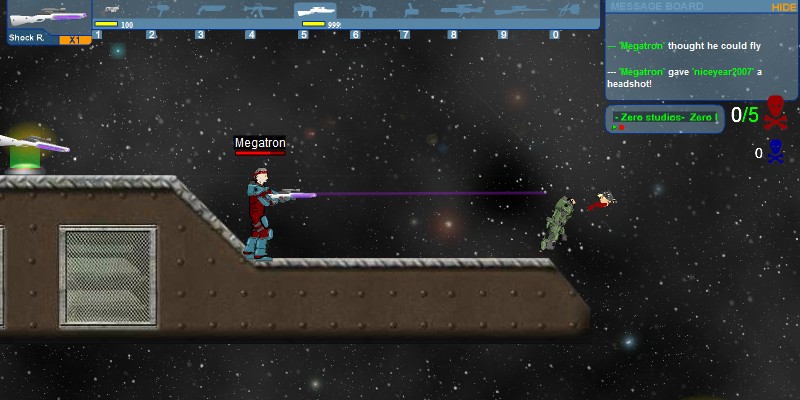 Play it here:
http://armorgames.com/play/643/unreal-flash-2007
5,Unreal Flash 3
A bit different.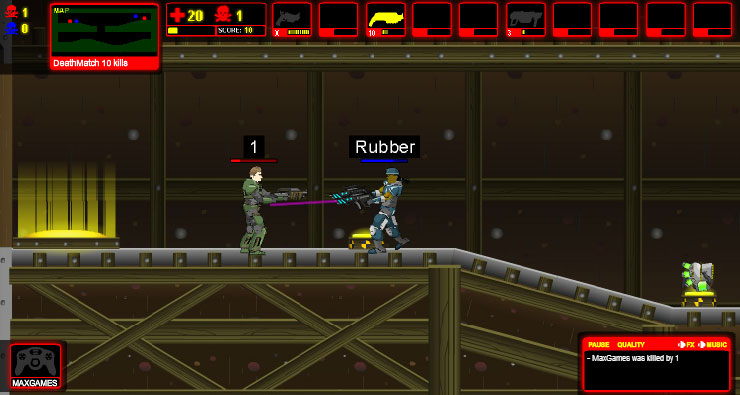 Play it here:
http://armorgames.com/play/11966/unreal-flash-3
6, Unreal Tournament Rocket Launcher in GTA Vice City
http://www.gamemodding.net/en/gta-vice- ... -2003.html
I'd really like to know if you guys met any games like these.
7, Unreal flash
Another Unreal based flash game.
http://www.newgrounds.com/portal/view/301129
8, Unreal Tournament SWEPs for Garry's Mod
https://www.youtube.com/watch?v=KRd2rPjLNcI