Here I will post some of the things that happened to me in the recent chronological continuum, specifically in the realm of Photoshoppery, which is part of the reason why I've been on a super sicrit mega training montage hiatus.
Though really, it's just my real life part time job that took me away from everything that's been going on here. (And no, it's not related to art or games and I've had no super sicrit training whatsoever - just some spare time, self reflection, and resources the Internets has to offer.
)
I sort of put this in a way of reporting what I've been up to in the long time I was away. All contents below are haphazard practice attempts: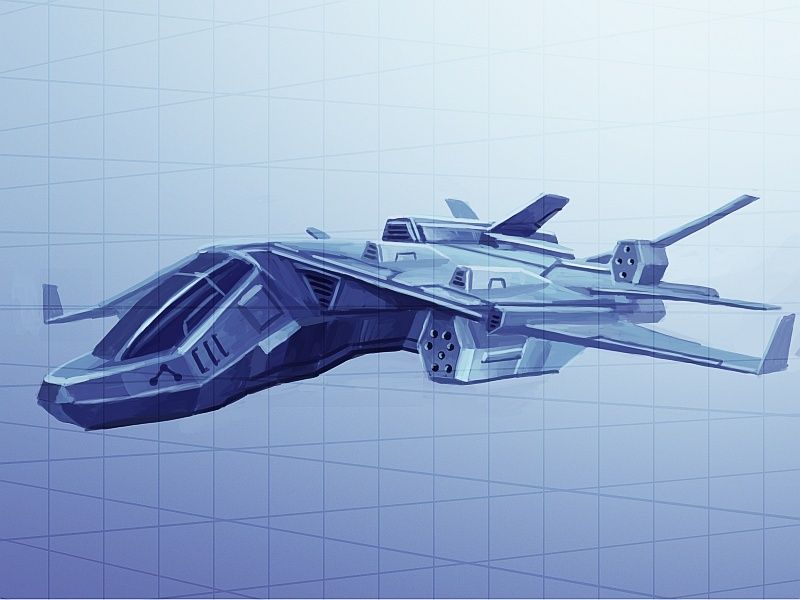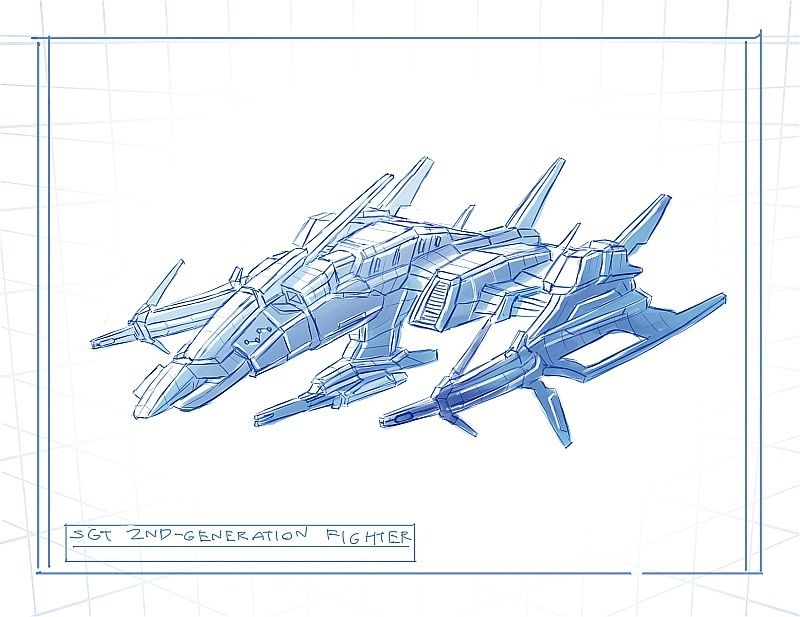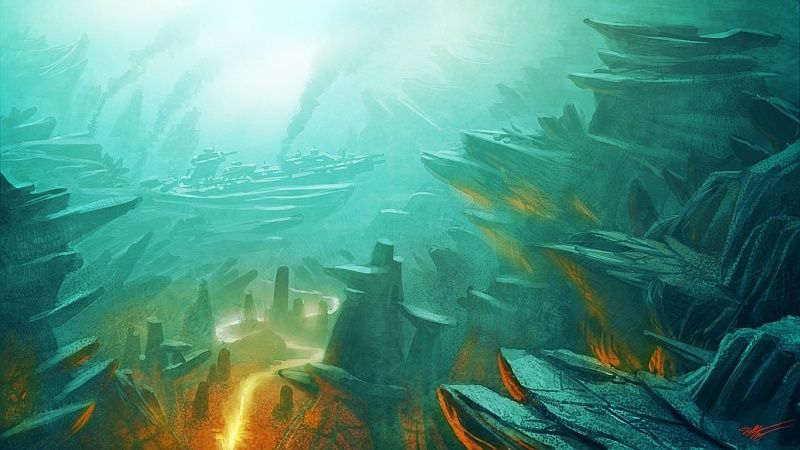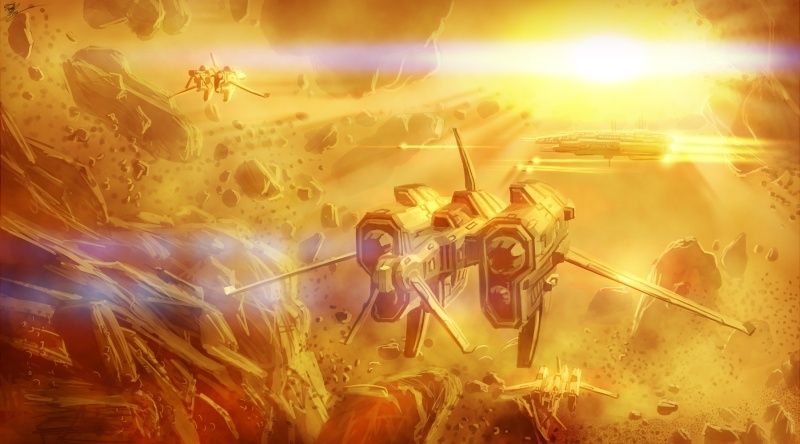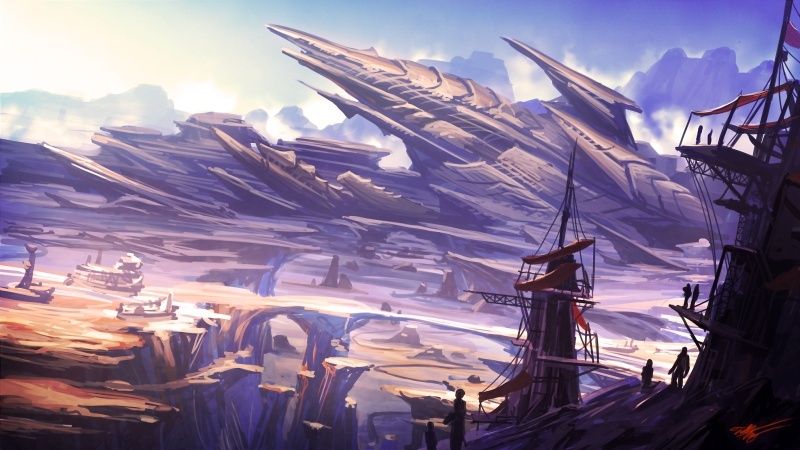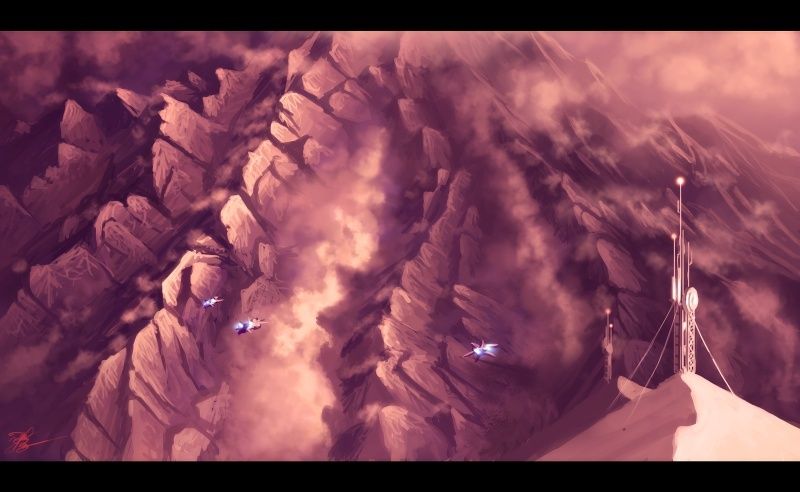 (these guns aren't exactly functional from a design standpoint)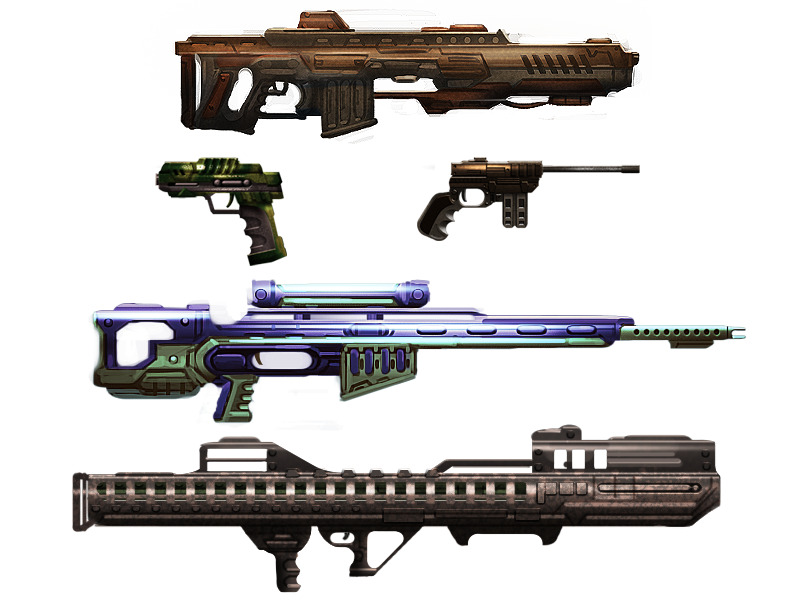 AND LASTLY FOR ALL THE FANGS OUT THERE:
And that's all for now.
There are only two other places I have an audience at any rate - DeviantART, and an evil social networking site that is too well-known and used for its own good. Other than that - I am thinking of making this very thread my own sort of personal sketchbook for now - if that's actually fine with everyone else here because for all I know, the 'blatant' part might be taken a little too seriously by some.