[UT] The Vale: Evelyn
Posted: 23 Dec 2018, 18:16
Developer:
fashahhh
Status:
Developing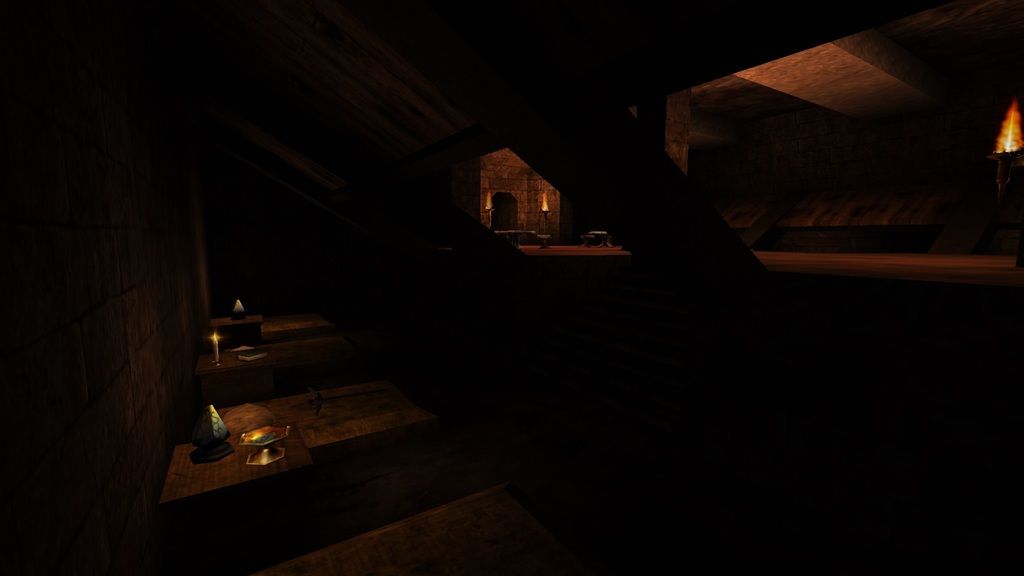 Synopsis:
The search for your kidnapped partner leads you to the vale.
Features:
New single map, textures & music originally for Battle for Na Pali.
Latest News:
I have been secretly working on releasing my vale map from Battle for Na Pali for the past year or so. Build is now 80% complete. Some assets still remain from the original map however much of the map has been completely redesigned and had a texture overhaul. This is the most complete map I've ever done and hope for a 2019 release. Enjoy the shots.
- fashahhh