EasyED is an extension of the Unreal Dungeon Maker by de Jongh.
What is this Dungeon Maker stuff?
A program that let's you create maps so easy it feels like usin' Paint.
What does this "extension" mean?
Well. I added a lot of really useful, pre textured prefabs, with custom icons and so.
This makes it even more easier to use.
People use Unreal's built in editor to make all these awesome custom made, levels, campaigns.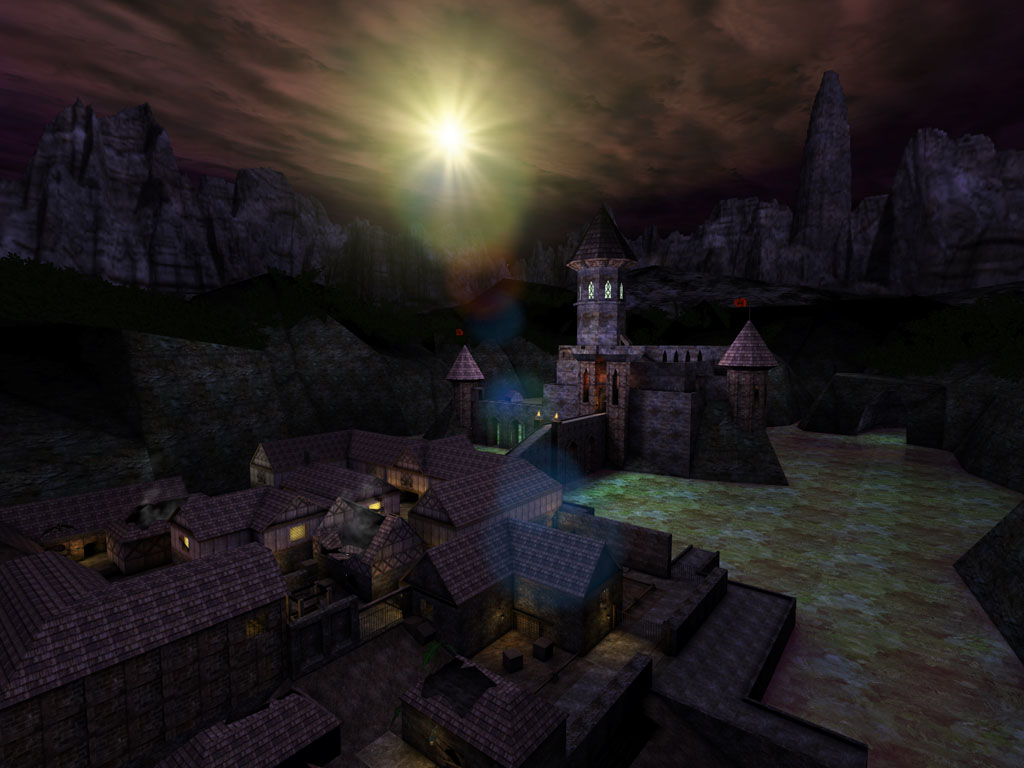 Using UnrealEd is not that hard as it may look like. I remember launchin' it for the first time only to get totally embarassed. Seeing the blank viewports, the horde of buttons made me pretty frightened, so did it frighten others.
https://i2.wp.com/downrightupleft.com/w ... enshot.jpg
This program offers a lot easier yet more basic way to make your own maps and publicate them so does it encourages you to try UnrealEd and make something more advanced.
Here's an example map I made about five minutes ago, using the "ancient-prefabs":
The whole process took me 'bout 5 mins. I didn't even think 'bout a nice layout or anything like that, so note that more advanced stuff can be created too!
How does the map look in EasyED? (Unreal Dungeon maker)
Floor 0 to 4:
It really is like drawing in paint, needs a bit of "space-sense" tho which is another great thing to have in real life.