[RELEASED] [UT] Gothic Resurrection Special Edition
Posted: 09 Nov 2013, 01:19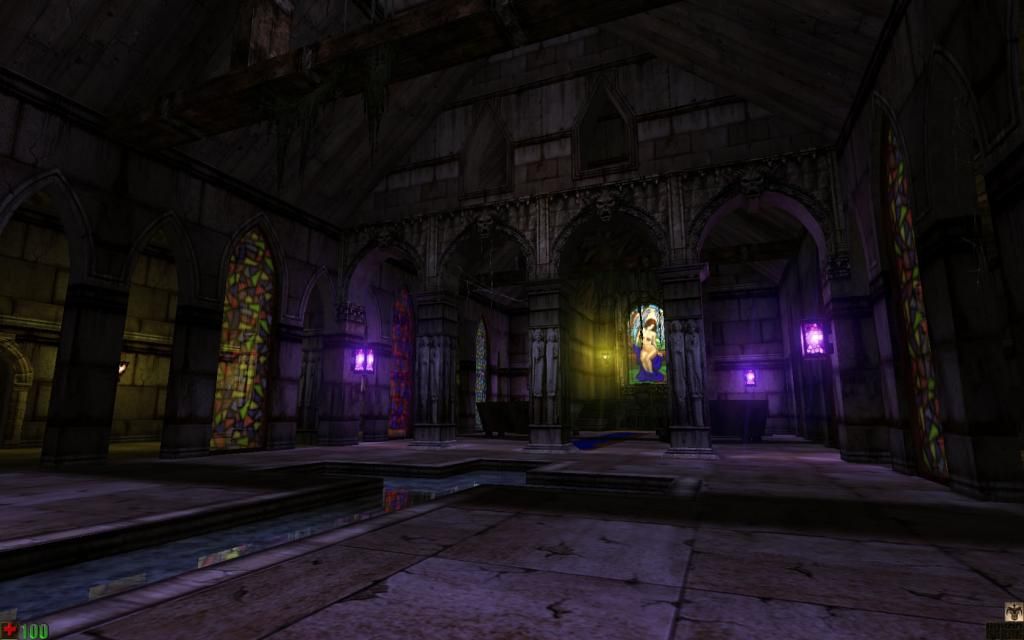 Got bored and decided to mess around with this a bit. Mods please move if it's not in the right place - I still get project presentation and upcoming maps confused.
Changes from Gothic Resurrection:
- Improved difficulty filtering
- Architectural improvements
- Better balanced inventory placement
- Slight changes in dynamic ambient sounds
- Higher detailed lighting and shadows
- Gameplay enhancements (mainly doors)
- Better balanced enemy placement, less attribute editing
- Slight changes to translator messages
- Small texture improvements (usage and alignment)
Hopefully I've included all the necessary files this time, but let me know otherwise. Enjoy.
http://www.mediafire.com/?8f35c474p4dr1no