[RELEASED] [u1][ut]Falcon Outpost
Posted: 20 Aug 2013, 05:06
Developer:
Doublez-Down
Status:
RELEASED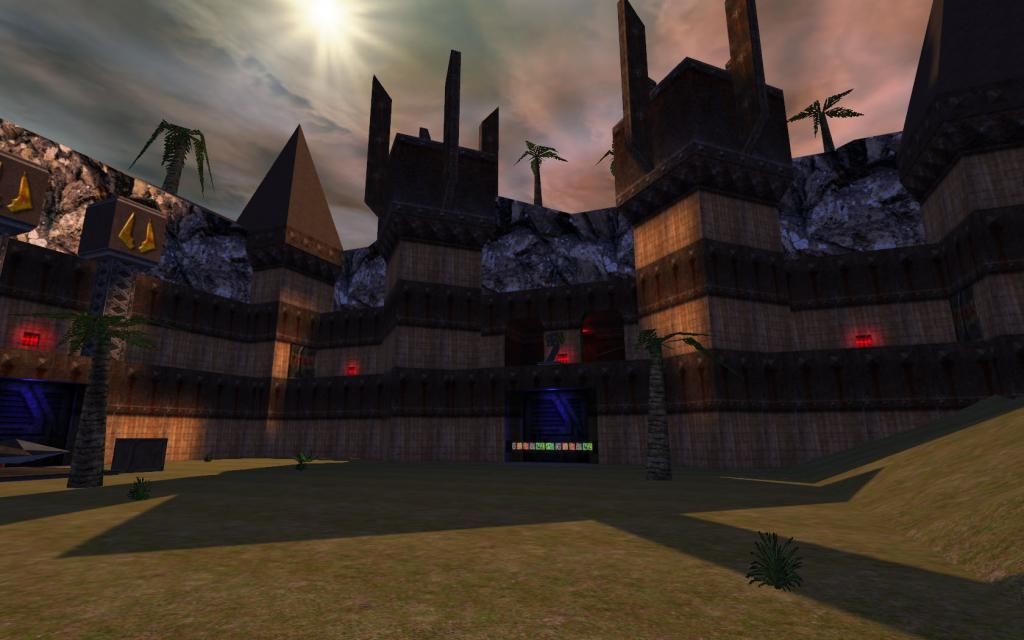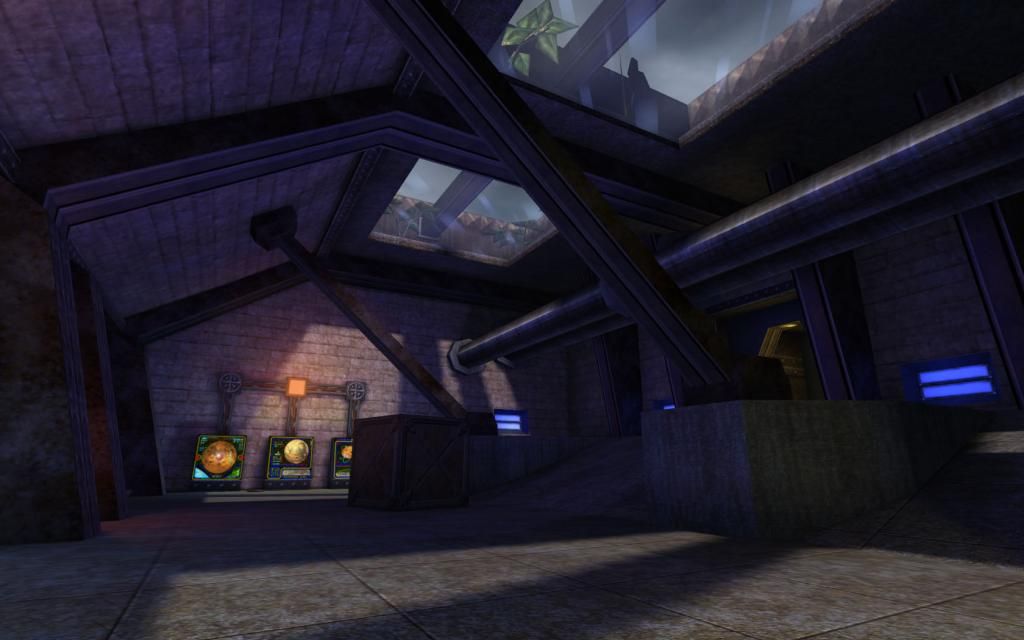 Synopsis:
The Skaarj have taken over a human outpost located near the desert region of Na Pali. Your name is Lieutenant Stevens. As part of an elite squad, your job is to infiltrate the base and complete four objectives in the order of your choice, (well for the most part).
Features:
Assault style, objective-based, non-linear (hopefully) gameplay. A medium-sized single release that I dug up from my archives and polished up while Teridax was working on his portions of The Fifth Vortex
Latest News:
RELEASED
A BIG THANKS TO THE PLAYTESTERS.
I made two download links, one with all files (nearly 18MB) and one with just the maps (includes extro) and system file. If you already have RainFX.utx from UT and the original unreal music files, then you'll only need to download from the first link. If you need all the files, then use the second link (there are no compatibility issues between the two links, as the map files are the same).
http://www.mediafire.com/?s5dmc4sz87y4x5h
- MAPS AND SYSTEM FILE ONLY (approx 6MB)
http://www.mediafire.com/?1y3ho7cgkq1orj4
- ALL FILES (approx 18MB)
Enjoy!