Developer:
Kew
Status:
Released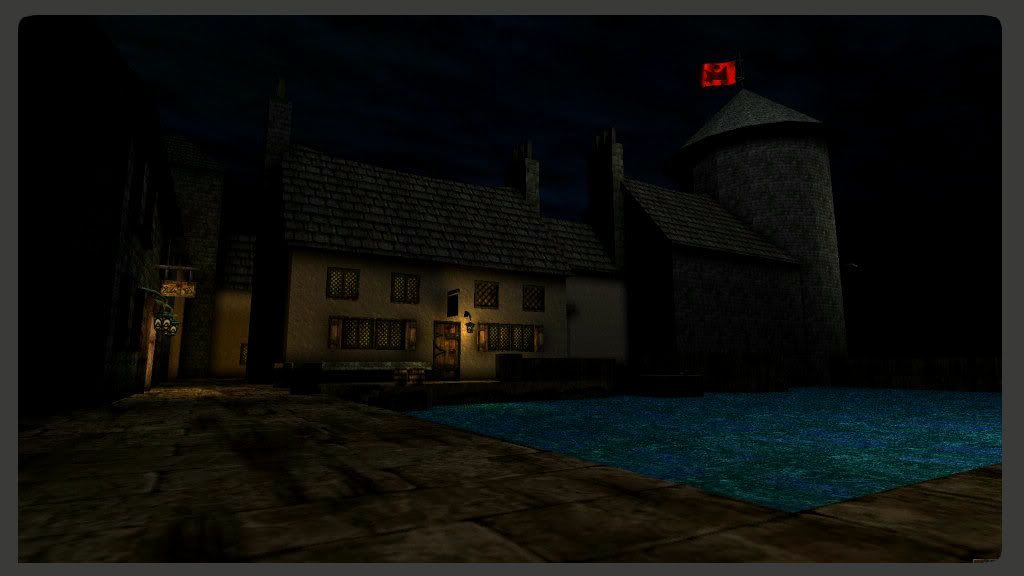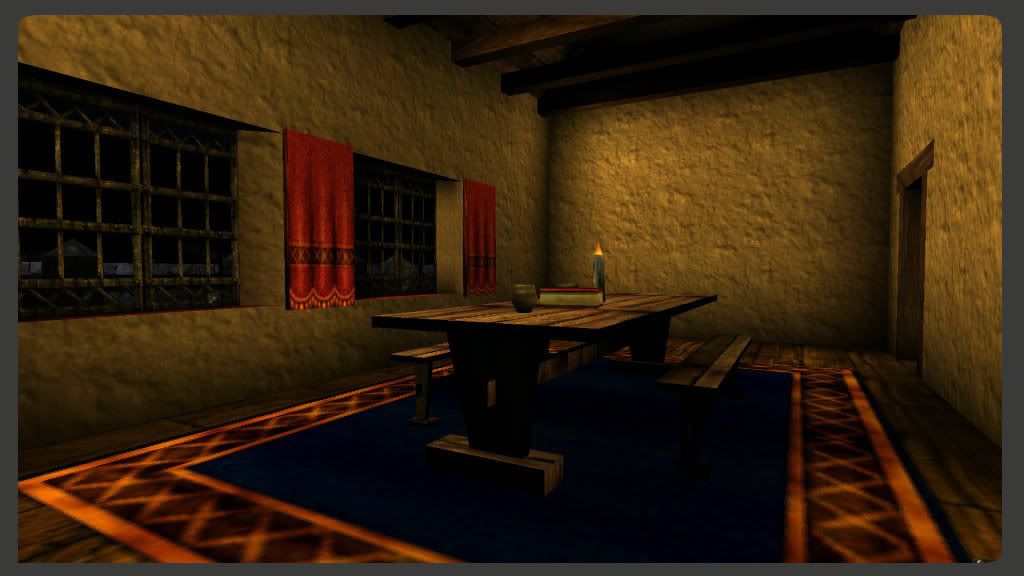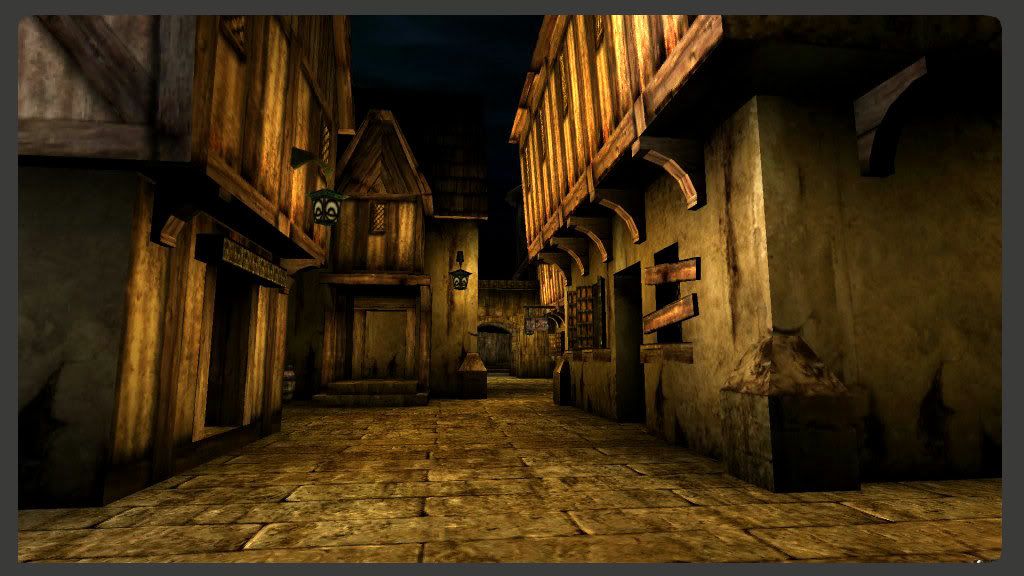 Synopsis:
At last I return to Illhaven Harbor. Many moons have passed since I was last here. I have fought with Heretics and with Trollocs since I last set foot on Illhaven. But wait, what manner of creatures now invade my home? ~ Kew
Features:
Remastered classic Illhaven Saga maps and a handful of new ones.
Latest News:
- considering adding more content (see middle of Page 13 in this thread)
Download:
Primary download link @ UnrealTexture - 19.7 MB
Notes:
- The following Unreal Tournament texture packages must be copied over to Unreal's Textures folder: city, Crypt2, Lian-X, ShaneChurch, UT, UTTech1.
- Original announcement post:
Kew wrote:Almost 15 years after the original creation of Illhaven, Kew returns to explore new worlds in his medieval landscape interwoven into the old maps, remastered. Most of the new material has been built but it may be a while before I get all up to beta standards at least. The new material will consist of The Chateau d'Ill (a fortress lying off the coast of Illhaven Harbor), Illhaven Market Town and Illventor Moor (to which Kew eventually returns as his home), a land of bleak and dangerous perils, frequented by evil personae. In addition I have done some work on smaller linking/connecting maps, including one caled The Choice in which a decision can be made between night and day...... So, please be patient and I will get this all out as soon as possible.