Title: Silver Scope
Developer: Maxer 64 and Jigoku
Status: Developing/On Hold.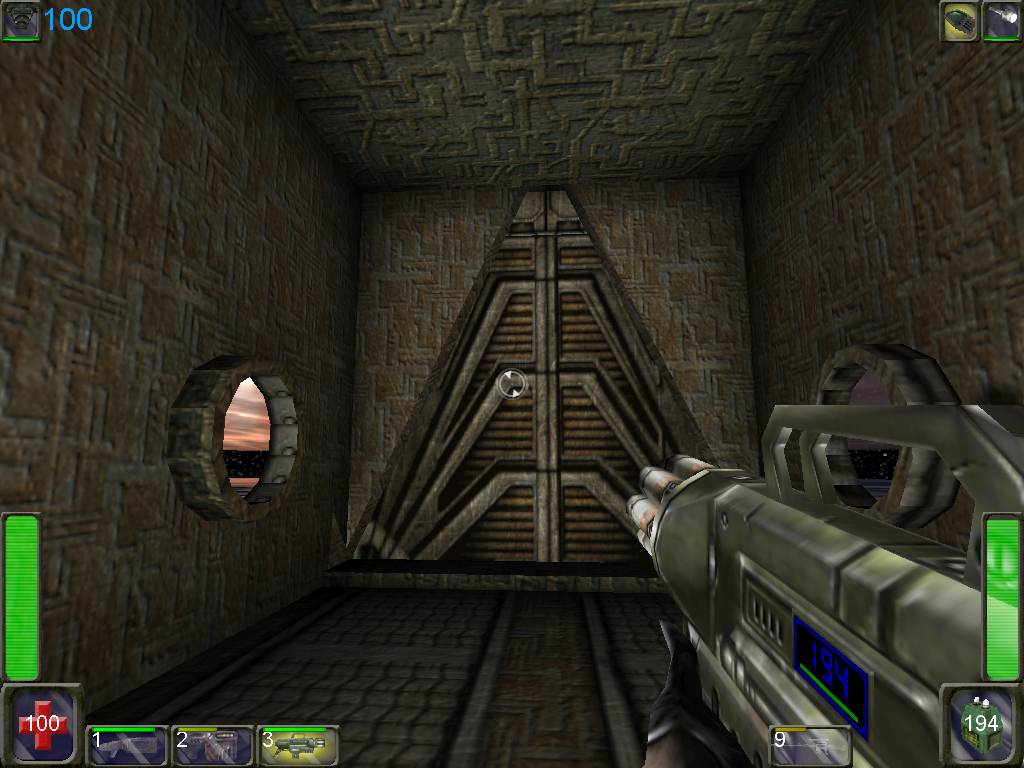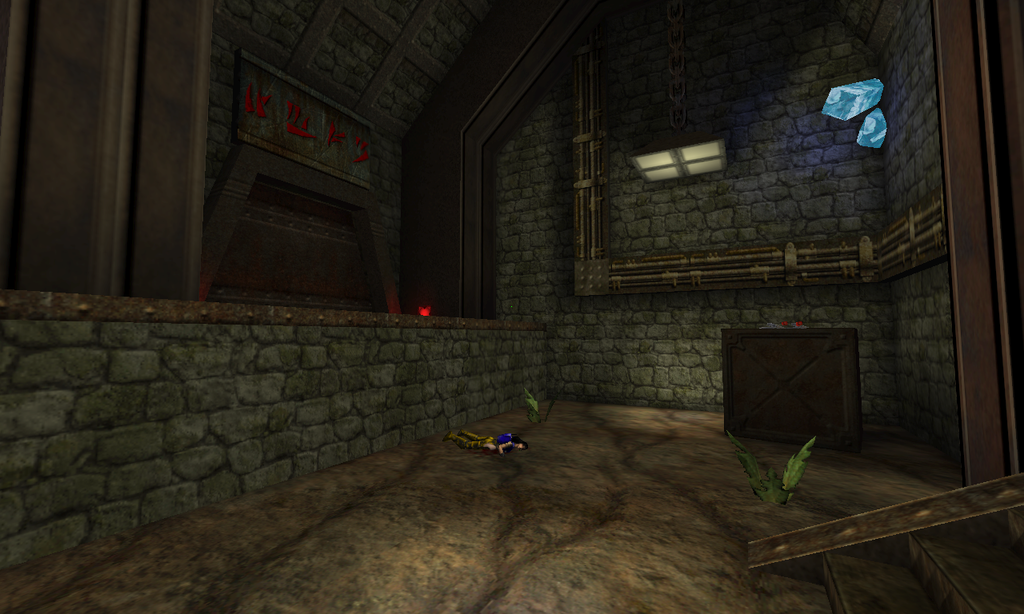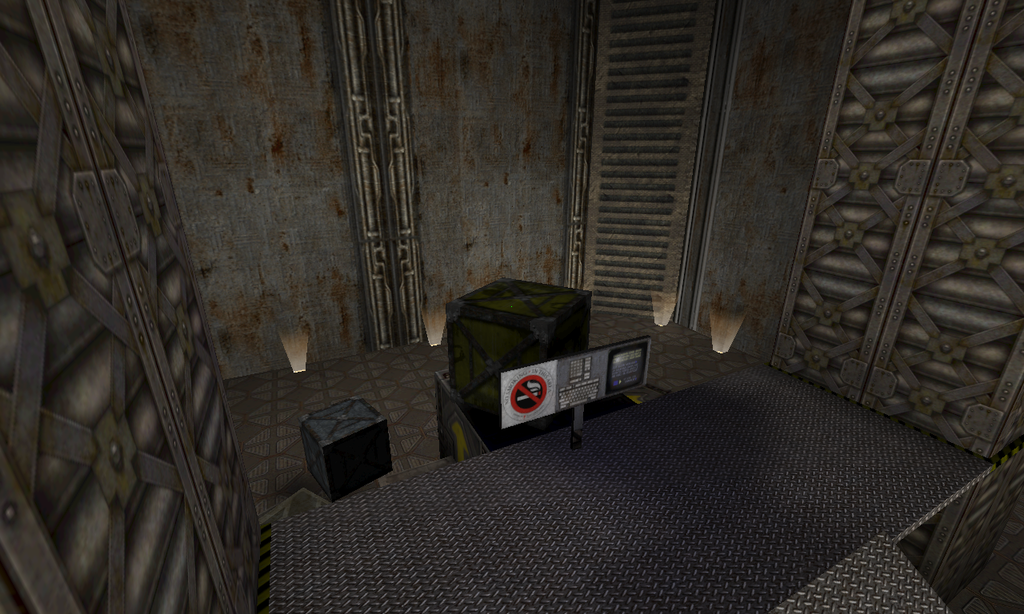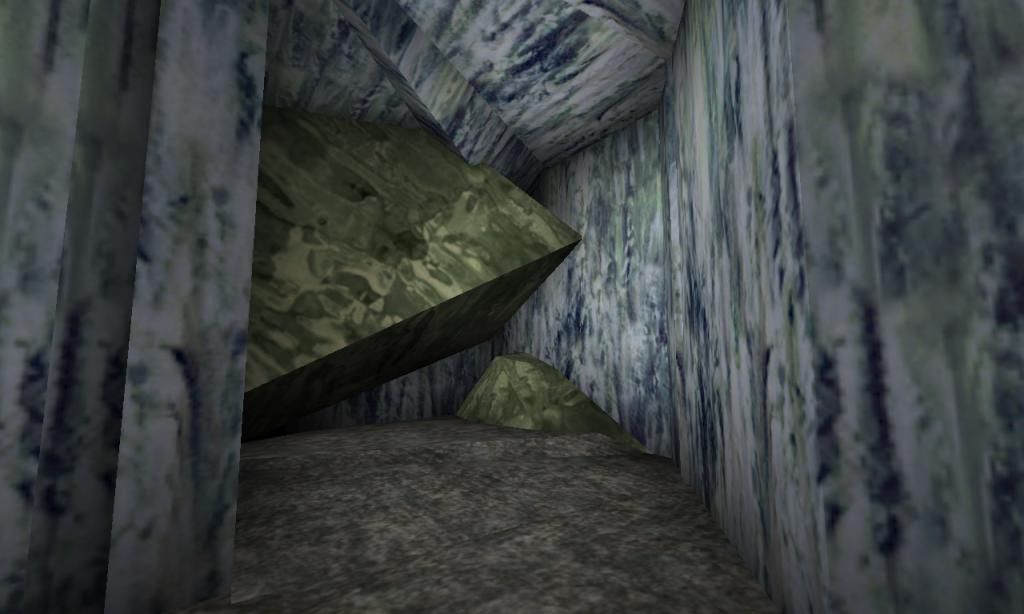 Synopsis: *UNDER HEAVY REVISION*
Release Date: Umm... When it's done!
Latest News: Nothing much.
Email me if your interested. My email is
[email protected]
Features:
-New Story
-New HUD and crosshair (Once we work on that)
-New Weapon(s)
-Multiple Difficulty-Based Endings
-New Maps and few familiar areas.
-etc.
I will require:
-Voice Acters
-Skiners
-Mappers
-Coders
-etc.