D E A D C E L L
Current WIP shots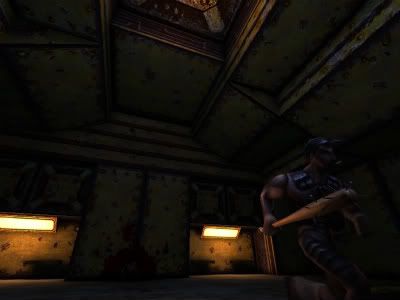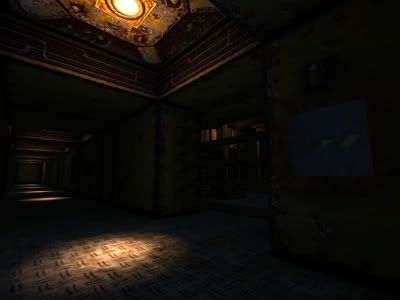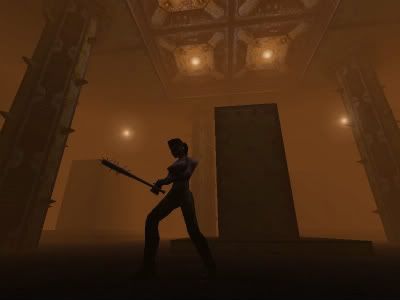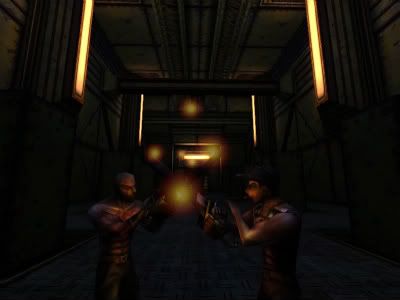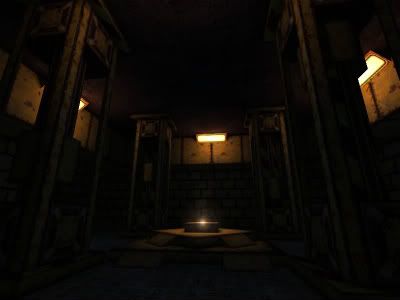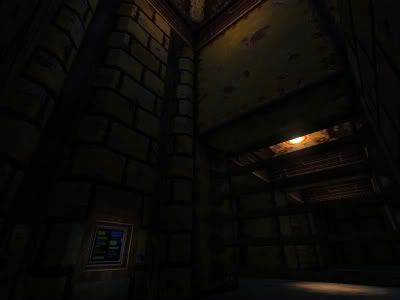 ----------
PREMISE
----------

You've been locked in a cell for ninety days.

A food dispenser brings you three meals a day, and by your twenty fourth day of incarceration you gave up trying to squeeze your way through the slot. Your cell has no doors, and even after ninety days you have no idea how they brought you here.

The man on the intercom calls himself Caesar. And the name he uses to refer to you is not yours, but after ninety days you've gotten used to it. He does not answer your shouts. Just a pleasant good morning, good evening most days. On your thirtieth day, Caesar gave you a blank journal and a fountain pen along with your breakfast. Jello with a side of stationary. You often wonder what would happen if you try to stab your carotid with it. What would Caesar do then? Something tells you nothing. And by day fifty, despite everything...you begin to look forward to your meals. They certainly taste better than anything you've ever eaten on the frontier.

Every day you do one thousand push-ups and one thousand jackknives. Every evening after supper you write in your journal. Some nights, if the mood strikes you just right, you gratify yourself. Caesar is kind of enough to replenish your pens.

On the ninetieth day, something different happens.

Caesar speaks to you like he has never spoken to you. He tells you that you are being released. He also tells you that there are other people in other cells, and they have been there this whole time. Each of them has a name like yours. Misters and Misses. And there are eight of you.

And Caesar tells you that only one of you can leave. You deduce the situation even before he elaborates. Eight people. Eight weapons. One labyrinth of metal, grates, pipes, and steam. And an exit fit for one.

You do the math, and write your last journal entry.

"Follow the Yellow-Brick road."
-Mister Bowman



---------------------------------
Caesar's Facts of Dead Cell
---------------------------------

-Dead Cell has unconventional gameplay, as you try to locate weapons and deal with your other cell mates. Hidden rooms and alternate paths wait to be found. Striving off the beaten path is encouraged, and it might save your life.

-7 other cellmates have their own means at their disposal and their own strategies for survival. Fight them in standard order or by any order that works for you. The entire map is essentially a game of cat and mouse.

-You can carry two weapons at once. One melee and one gun. Heal your wounds with stimpacks, and use bandages to stop yourself from bleeding out. Powerups for each gun can be located to maximize your chances. And if you want to find better weapons, you have to pry them from the icy fingers of your fallen cellmates.


-Caesar is always watching. He knows you won't break the rules, because there aren't any rules. But a fair fight is still a fair fight, and dawdling is unbecoming of a proper victor. Thus, beware of earning yourself a demerit.

-In Dead Cell, all roads lead to Cloister Cove. Good luck!