Hi guys
It's taken a long time but i've finished it at last. It may not be perfect with the odd glitch and mistake but it's the best I could do.
My UMOD generator isn't working for some strange reason even after full new installs, so it'll have to be a manual job for the time being until I find out the problem.
http://www.mediafire.com/file/oj6gq9s96 ... n_UMOD.rar
The pack is 15 maps in length and they are quite large which should keep you going for a while,
It also uses the ONP gametype which means ONP installation is a prerequisite for play.
Crack open UT, install oldskool, start new Operation Na-Pali game.
Remember to go to custom ONP maps.
Start with : ONP-map10AmbushX.
The player will start exacly where 'First Day' left off together with the weapons you had and full health.
I believe i've included all relevant files but without a full new install i'm not 100% on this so plz let me know if there are any missing so I can upload asap.
Let me know what you think but remember I started this back in 2010!
Edit: Some shots atlast!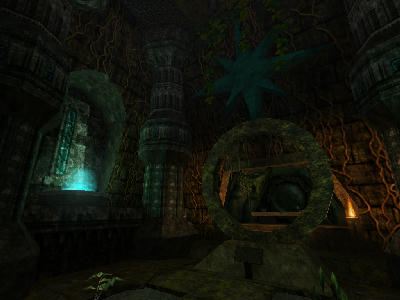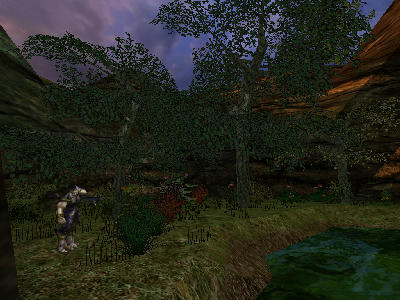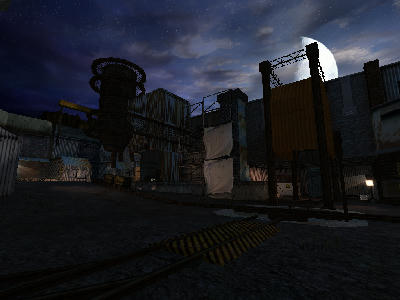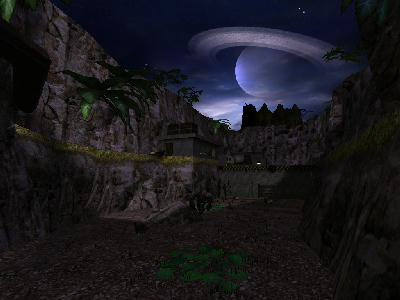 Episode 3 will be called 'Project Xenome : Aftermath'