Developer:
Rob 'Doublez-Down' Collins
Status:
Released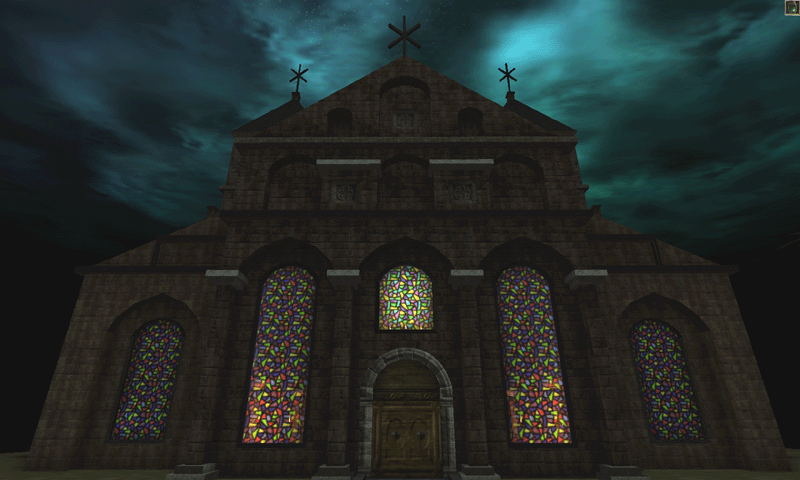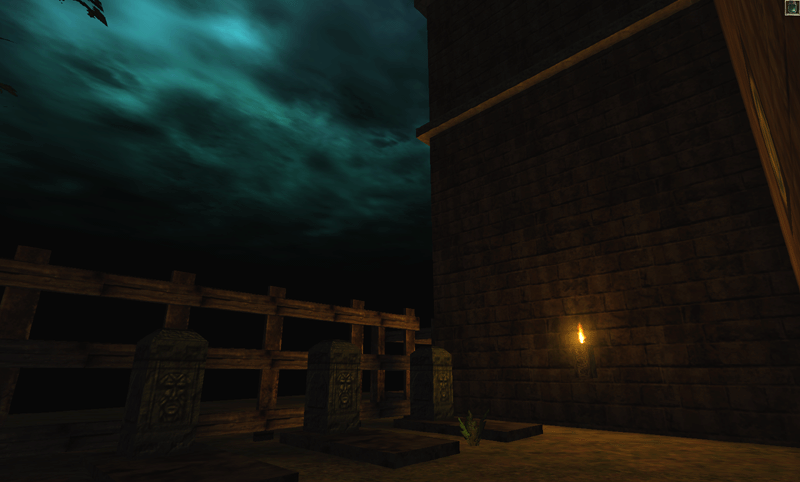 Synopsis:
You were hurt working in a Na Pali mine and rescued by a group of Nali. They have taken you to the Monastery of De'Nasha Breeche, a Nali High Priest whose name appears elsewhere in the Unreal universe. After nursing you back to health, they would like some assistance...
Features:
Hopefully refreshing gameplay and something different from the norm, with a few "secrets" thrown in here and there. This should also work with U1, but you will need the shanechurch and city texture sets in the proper directory (see readme).
Latest News:
Released April 27th, 2014
Links:
Download from Google Drive
Download from Mediafire