As for now that I've nothing to lose it's time for another playtest. The 10th one by now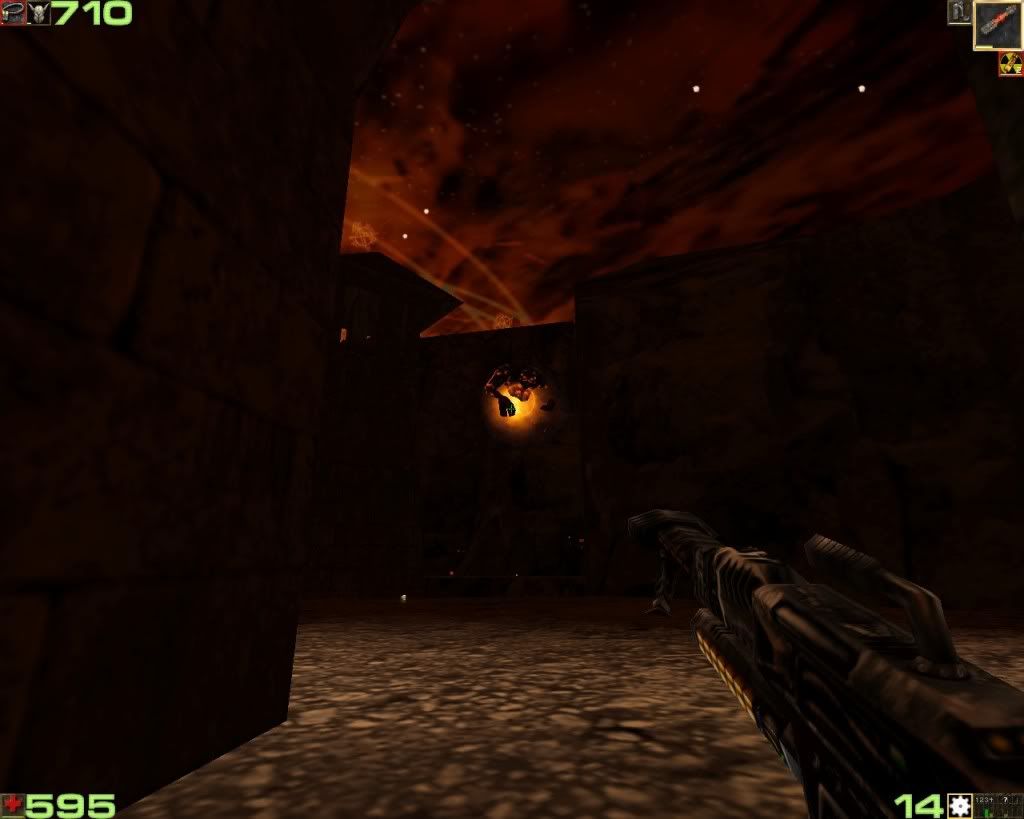 Well, rgh, it's taking longer. Editor Dave did a great job by testing G59 several times and now I'm doing the possible for perfectioning all the playable levels. Thanks to anybody who helped me since the beginning of the development of this pack.
There's still a strange bug in Neve (the map above) which has a high tendency of crashing the game if there's a high amount of decals. Removing the decals remove the bug.
The last special map is left but I'm still thinking if adding it or not. Due to the storyline I'm somehow locked to develop and add it but motivations for doing the level are close to zero: there's not much reason for the level to exist and whatever I'll do, it will probably turn out to be a weak map and an anti-climatic true final battle (since, by that point, the big enemy is already gone). And the map in question is technically bad and there aren't much choices left for the concept I have in mind - a concept which is, as I said, pretty generic. It's just like your final escape map but with shit to shoot at.
I don't have a lot of time and I definitely want to release this. The first 10 maps, all ready, cover the main storyline and I'm satisfied with what I did with them. Since the final version of EXU2 is still far from being released, then G59 should at least cover that gap. I will then return to it again when EXU2 is fully released, adding the unholy last level and re-fixing everything since the last version of EXU2 will come with shitload of actor changes.
What do you think about the matter?

_________________
Want an opinion on something? Ask me.


Quote:

<Gundy> ebm had 65000 fucking guts but you're a funny guy shouting testicle malfunction in the lander