Map Title:
Karkuth Monastery
Author:
Rob 'Doublez-Down' Collins
From:
Return the Heart
Filename:
Karkuth.unr
Music Files:
suspense.umx, Eversmoke.umx, Ending.umx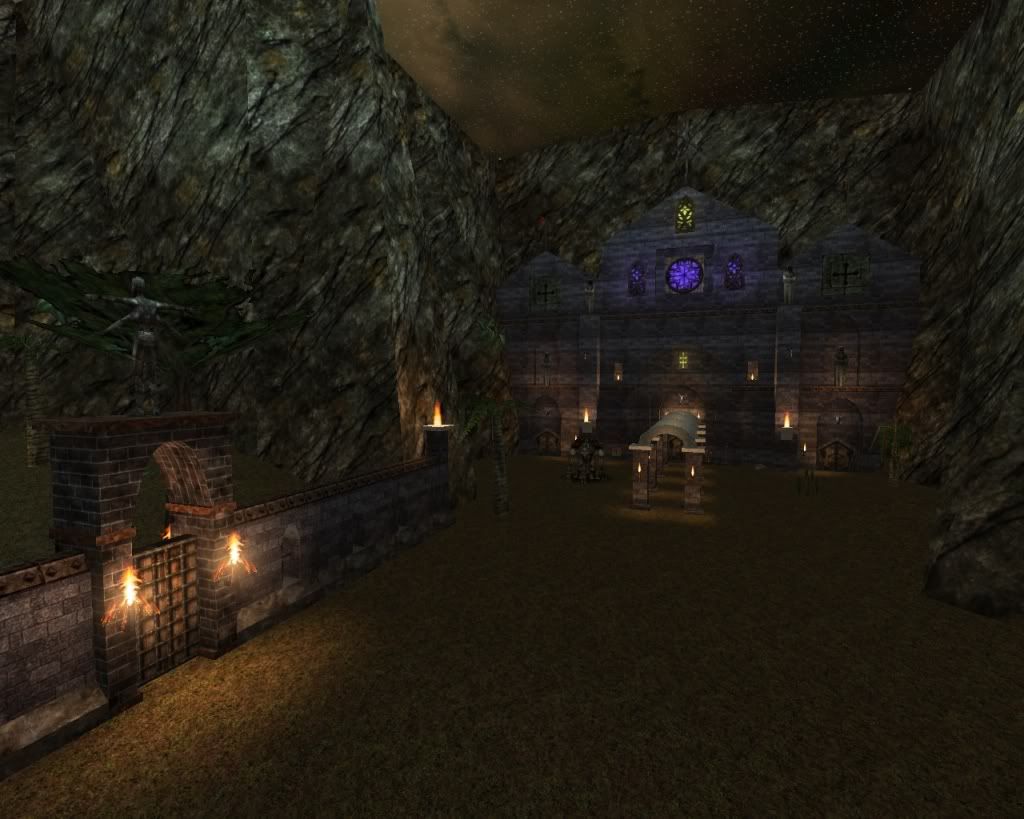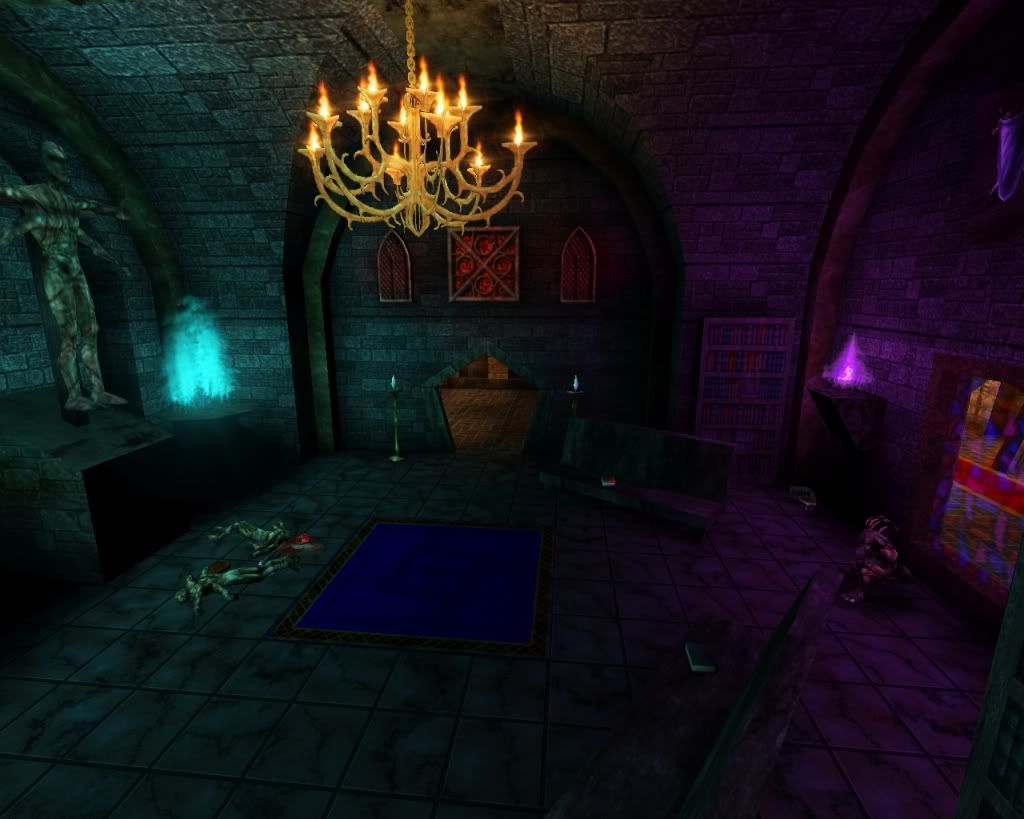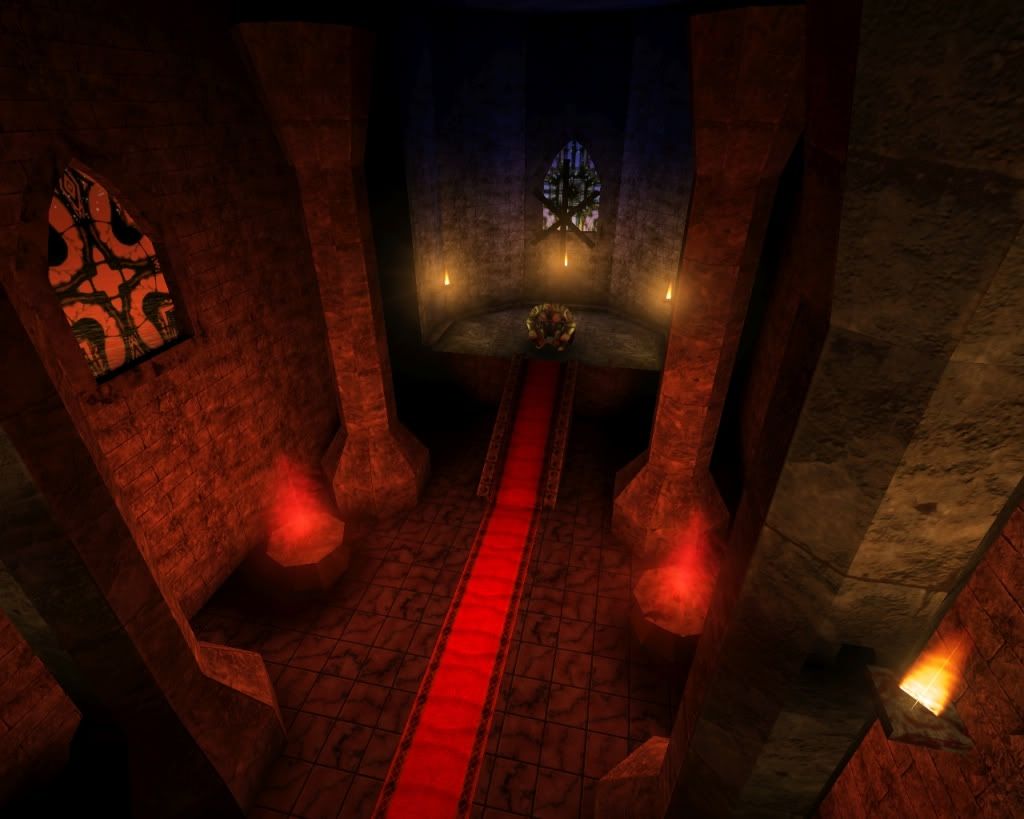 Video Playthrough:
https://www.dailymotion.com/video/xqgxg ... from=embed
Synopsis:
The Elder has to be saved and the Heart of Chizra has to be placed on the altar inside the monastery. Save the Nali from the enemy oppression!
Discuss!